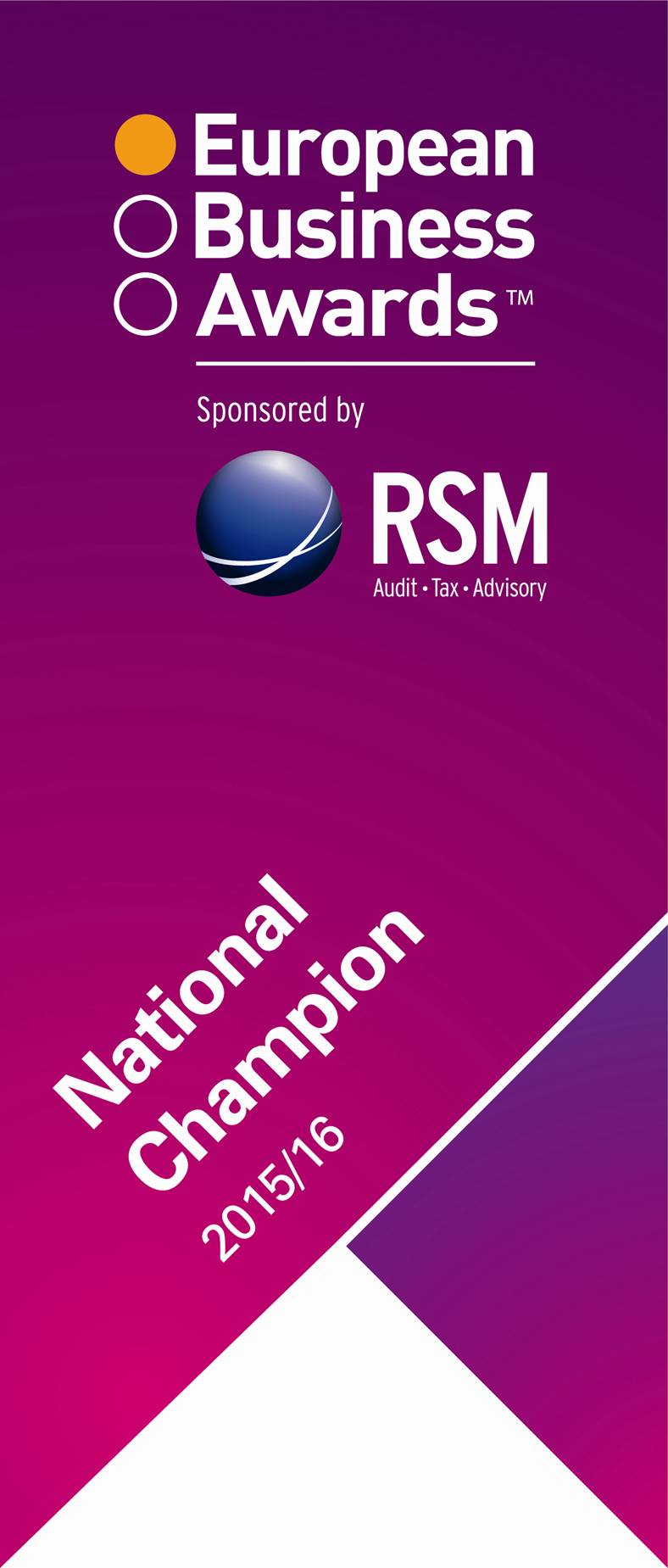 Belit has been selected as a National Champion representing Serbia in the 2015/16 European Business Awards, a prestigious competition supported by business leaders, academics, media and political representatives from across Europe. We competed with the best businesses in Serbia to win the accolade of representing Serbia in The Award for Customer Focus.

The European Business Awards recognises the most innovative businesses on the continent by promoting success, innovation and ethics in the European business community. The European Business Awards is now in its 9th year engaged with over 32,000 business from 33 European countries this year.

As a National Champion Belit will compete, along with National Champions from other countries, in the next phase of the competition resulting in successful organisations being short-listed as one of 10 Ruban d'Honneur recipients in The Award for Customer Focus.

For more information on European Business Awards, visit http://www.businessawardseurope.com/ .