Belit and UPM (Universidad Politécnica de Madrid) have successfully demonstrated the currently developed BRAINTEASER disease monitoring and management tools for patients, clinicians, and other caregivers, and the supporting back-end services layer in live action on ICOST 2022, the 19th International Conference on Smart Living and Public Health, an official event under the French Presidency of the EU Council, held in Paris on 27th and 28th of June.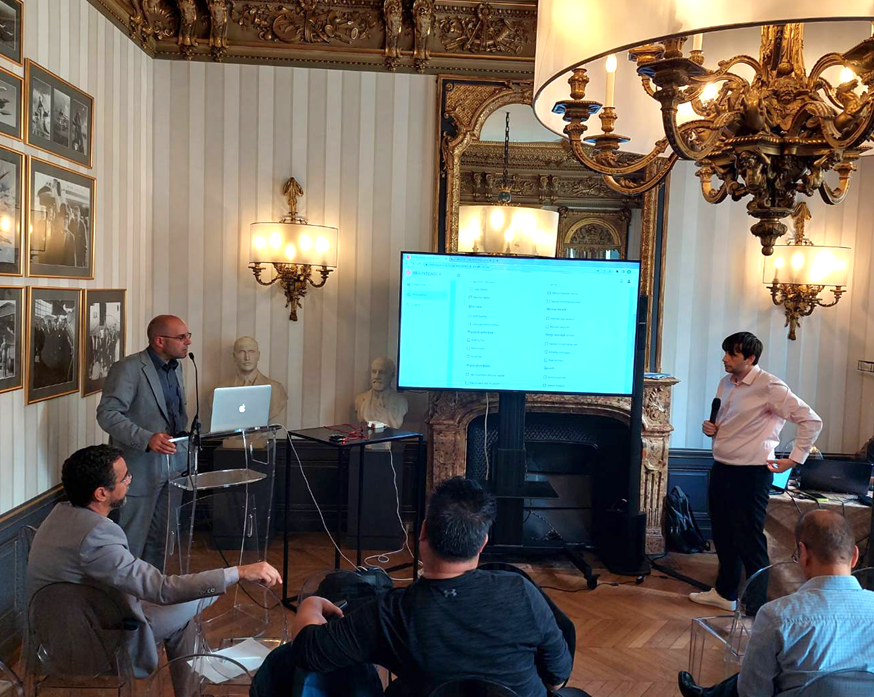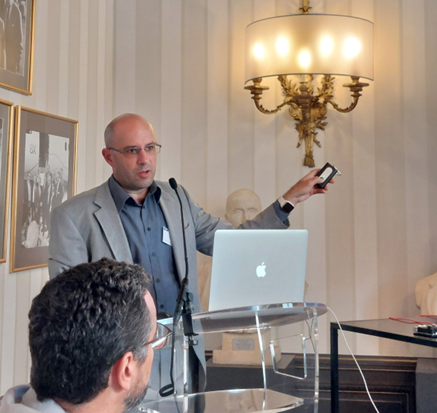 The accompanying short paper titled "New interactive BRAINTEASER tools for amyotrophic lateral sclerosis and multiple sclerosis" and authored by Sergio Gonzalez, Maria Fernanda Cabrera, Manuel Ottaviano, Vladimir Urošević, Nikola Vojičić, Stefan Spasojević and Ognjen Milićević, has also been presented within the oral and poster presentation session on the first day of the conference, and published within the conference proceedings by Springer in the Lecture Notes in Computer Science volume.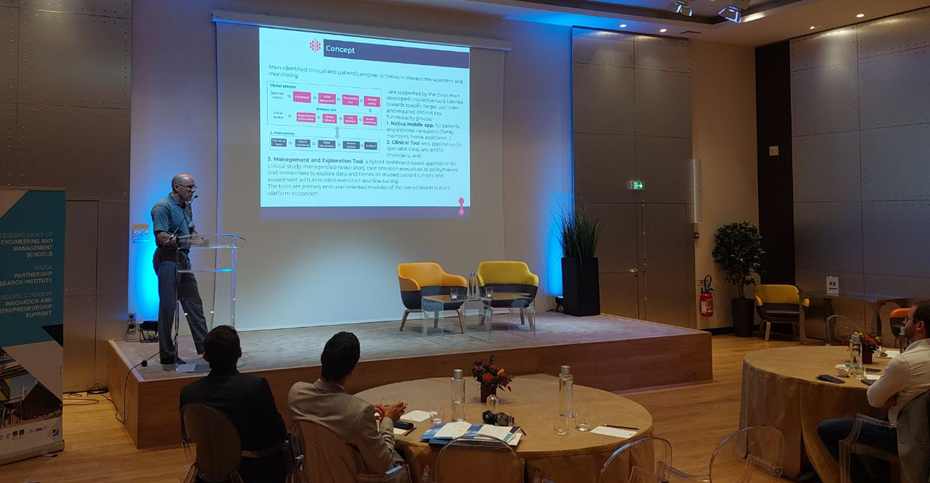 Additionally, Vladimir Urošević, Research and Development Manager of Belit, took part as a panelist in the panel discussion on Participative Urban Health and Healthy Ageing in the Age of AI on the first day, sharing insights and experiences from the perspective of research SMEs and from the developments on BRAINTEASER, PULSE and City4Age Horizon-2020-funded projects.